english
italian
Euro
Euro
EUR
Pound Sterling
GBP
Swiss Franc
CHF
Swedish Krona
SEK
Norwegian Krone
NOK
Danish Krone
DKK
Hungarian Forint
HUF
Czech Koruna
CZK
Polish Zloty
PLN
Romanian leu
RON
Russian ruble
RUB
Canadian Dollar
CAD
U.S. Dollar
USD
Australian Dollar
AUD
Japanese Yen
JPY
Hong Kong Dollar
HKD
Singapore Dollar
SGD
THE RIGHT FASHION CLOTHING WHOLESALER FOR YOUR ONLINE BUSINESS
Wholesale prices, discounts and offers on thousands of items from the best fashion brands and everything you need in a single comprehensive supplier.
Men's and Women's New Arrivals for Fall and Winter.
find out now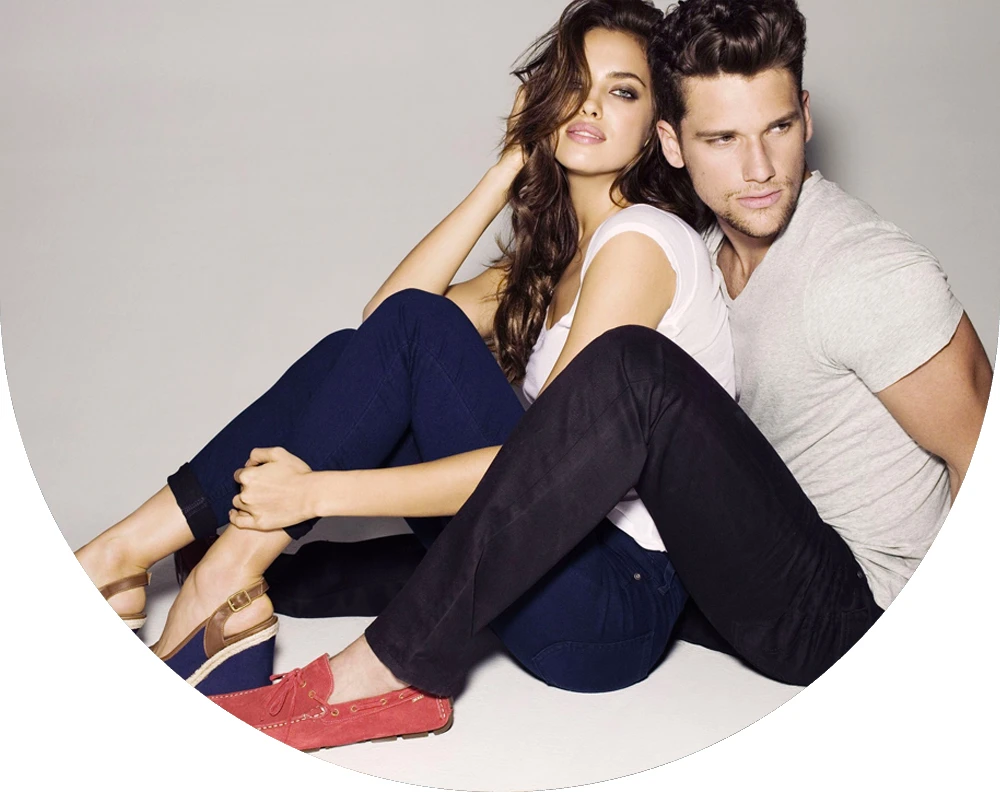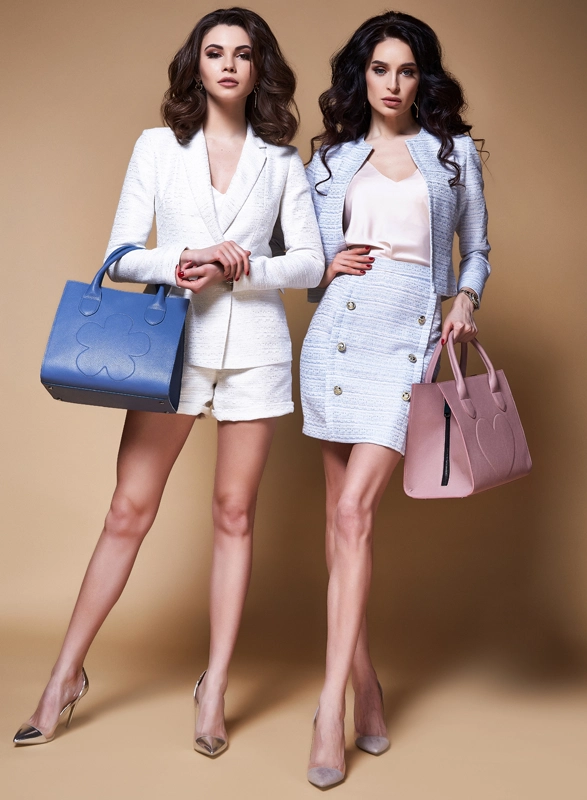 Fashion clothing dropshipping
l you have to do is sell, and we'll take care of the rest: Soguada Dropshipping offers to those who have an online sales business the advantage of having the best trendy fashion collections at their disposal without buying a single item, without having a warehouse, and without any logistical problems, inventories or unsold goods.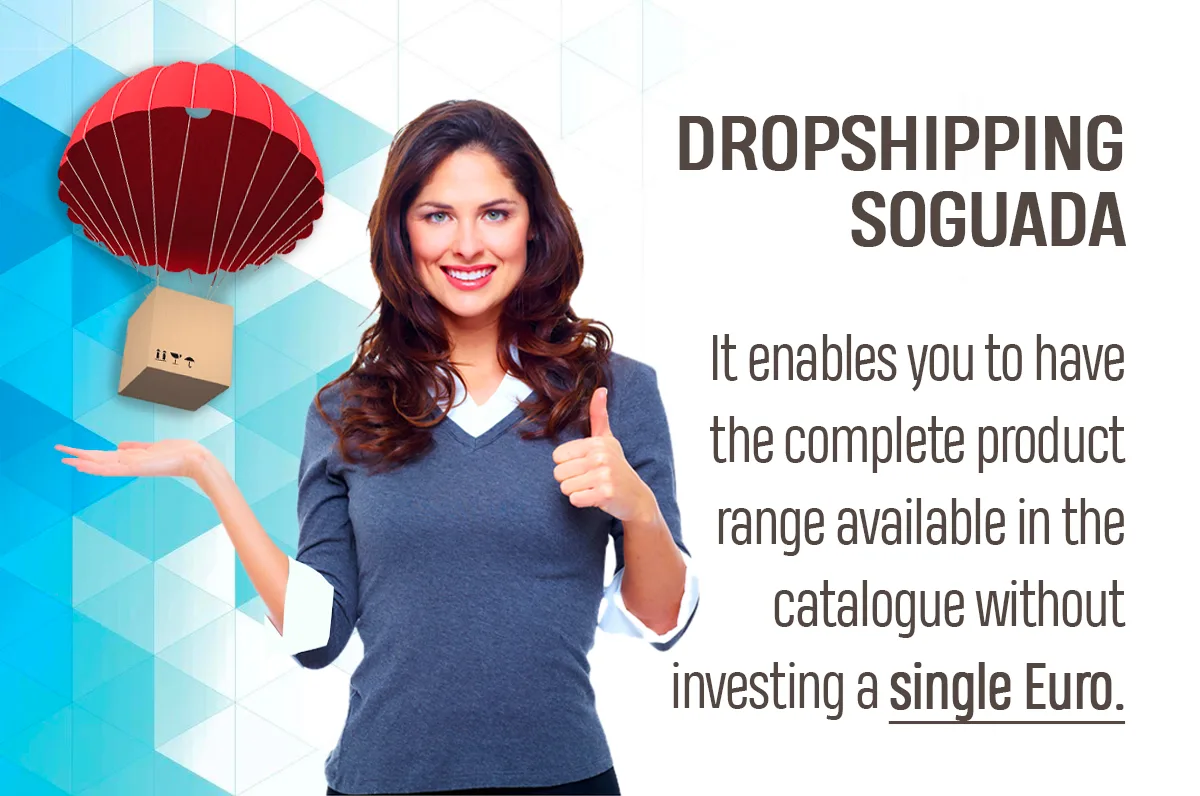 Soguada is a women's, men's and children's wholesale clothing wholesaler that offers a wide selection of catalogue items from major Italian and international fashion brands. We are the online clothing wholesale reference point for traders and retailers with many years of experience in the online clothing wholesale sector. Every day our team of experts searches for the best collections and the latest trends to update the sections wholesale women's clothing, wholesale men's clothing, wholesale children's clothing, shoes stock, wholesale fashion accessories.
Soguada is the right choice to buy made in Italy clothing not only at the most competitive wholesale clothing prices, with our wholesale designer clothing you can order online wherever you are 24 hours a day and safely buy the selection for your shop at prices up to 80% off, registering your business for free you can view our online catalogue and receive all updates on discounts, news and special promotions. Choose Soguada and buy with confidence from the best online wholesale of men's, women's and children's fashion clothing.